Flowers are a constant source of inspiration for so many artists. So, what do you do when your inspiration runs out? Most of us find ourselves desperately seeking out ideas for what to paint. In this post, we'll explore 24 ideas for ways to capture flowers in a new light. These ideas for what to paint are bound to get the creative juices flowing!
Ideas For What To Paint
1. Create an interesting floral arrangement from a bird's eye perspective. You can turn flowers and other objects from nature into shapes such as mandalas, a landscape, or any shape that is inspiring and meaningful to your work.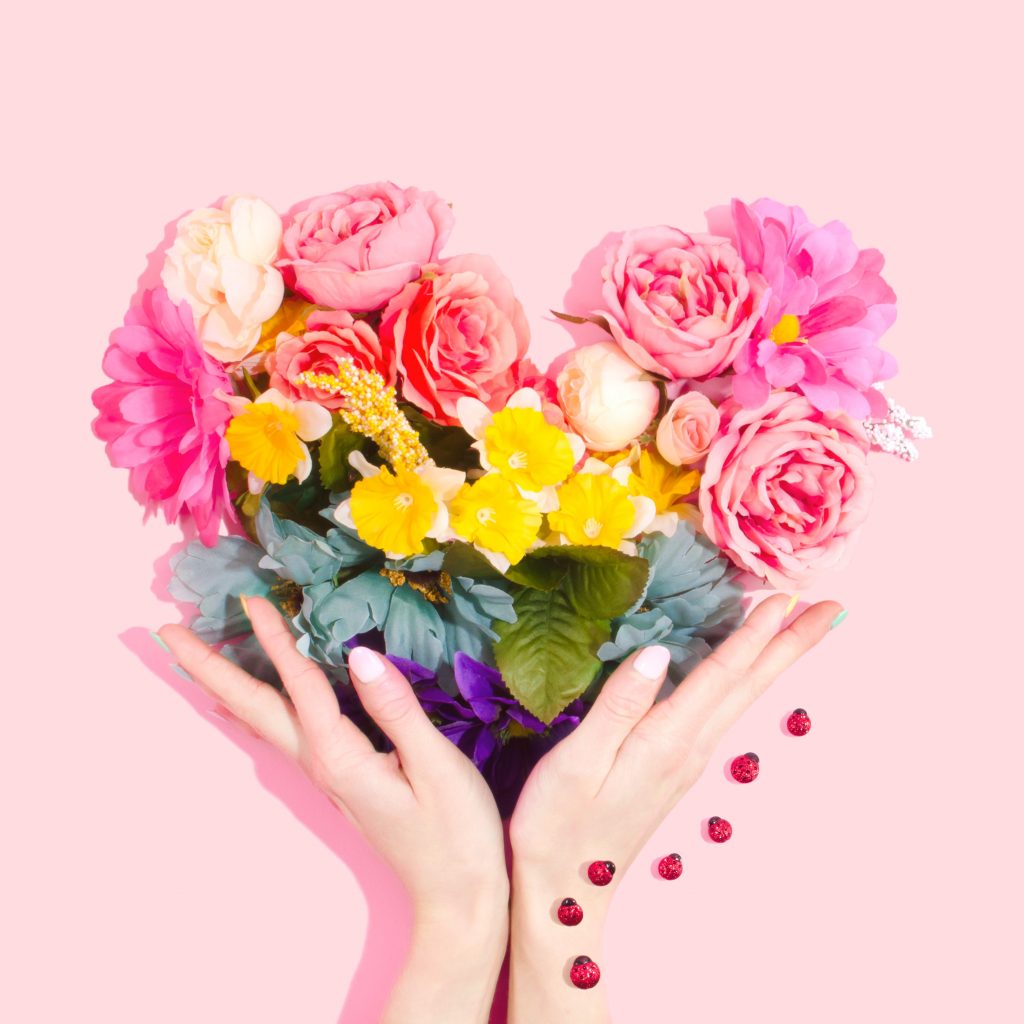 2. Try an unexpected color palette. Are you tired of painting your flowers in the same way? Try using a completely different color palette. Find your "go-to" color on the color wheel and create a palette based on its complementary color.
3. Explore wildflowers. Here is a link to some beautiful photos to help get you started.
4. Switch up the scale. Do you typically work at a realistic scale? Trying painting an oversized flower and really exploring each petal. Or maybe you usually paint at a large scale? Try creating a field of tiny flowers and appreciate the view from far away.
5. Try using one flower rather than a bouquet or a field of flowers. Focus on the captivating beauty of the solitary flower.
6. Add texture. Experiment with textures in the background of your painting or even within your flowers. Textures such as fabric, crumpled paper, or those found in nature are all wonderful options.
7. Explore tropical flowers. Here is a link to some beautiful photos to help get you started.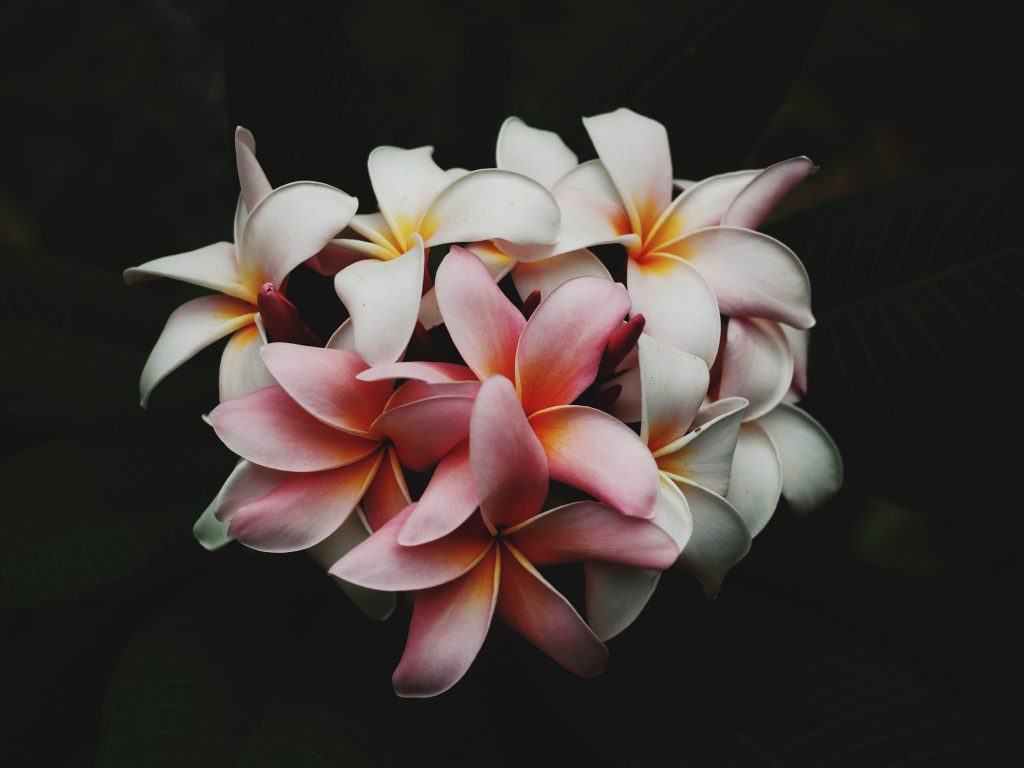 8. Layer flowers. Trying painting smaller scale flowers over an oversized, abstracted flower. Or use outlines of flowers over gorgeous color blocking to give the mood of a floral painting, leaving much up to the imagination of the viewer.
9. Explore winter flowers or leaves. What flowers remind us of the chilly winter season? Here is a link to some beautiful photos to help get you started.
10. Flowers in a vase. We are all spending a lot of time at home right now, and I am seeing lots of still life paintings with bouquets of beautiful flowers in vases. Why not try this with your own work?
11. Play with dramatic light. This is an easy way to really bring a fresh look to your paintings. Use light to highlight various areas of a flower or bouquet of flowers and paint as you wish!
12. Create a deconstructed floral. Break up the flowers into bits and parts (petals, leaves, stems) for an abstract look
13. Explore desert flowers. Here is a link to some beautiful photos to help get you started.
14. Add patterns or marks to the background or foreground of your painting. You might also want to consider filling your flowers with patterns or marks.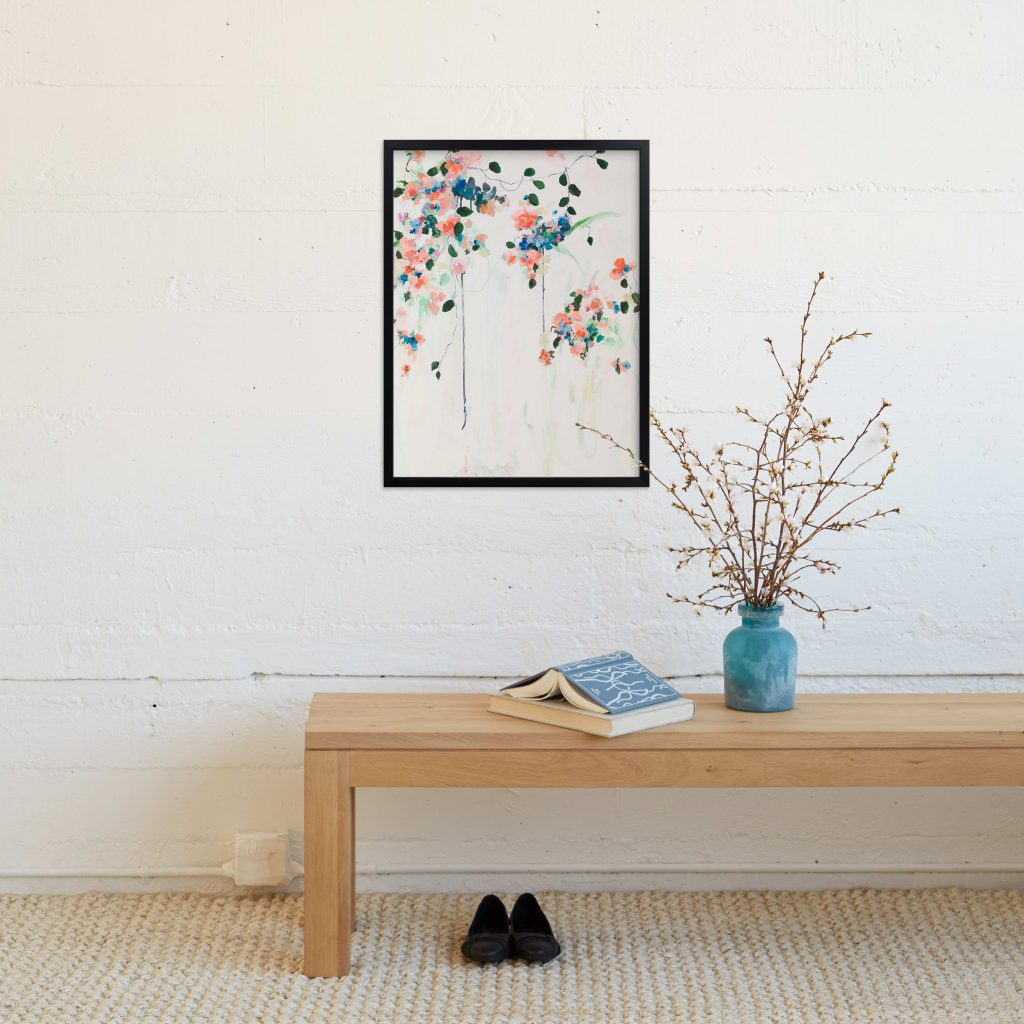 15. Create a cascade of flowers. I love this layout by Sonal Nathwani.
16. Ready for a dramatic change? You can try rotating the canvas while you work for a really dynamic, abstract style.
17. Explore Aquatic Flowers. Here is a link to some beautiful photos to help get you started.
18. Create an unfinished flower. You can draw or sketch your flower(s) and then paint in only part of the design.
19. Add a person connecting with the flowers. This can be done by adding a subtle glimpse of a person, such as a hand. Or this effect can be achieved by adding an entire figure, such as in this painting by Lori Wemple.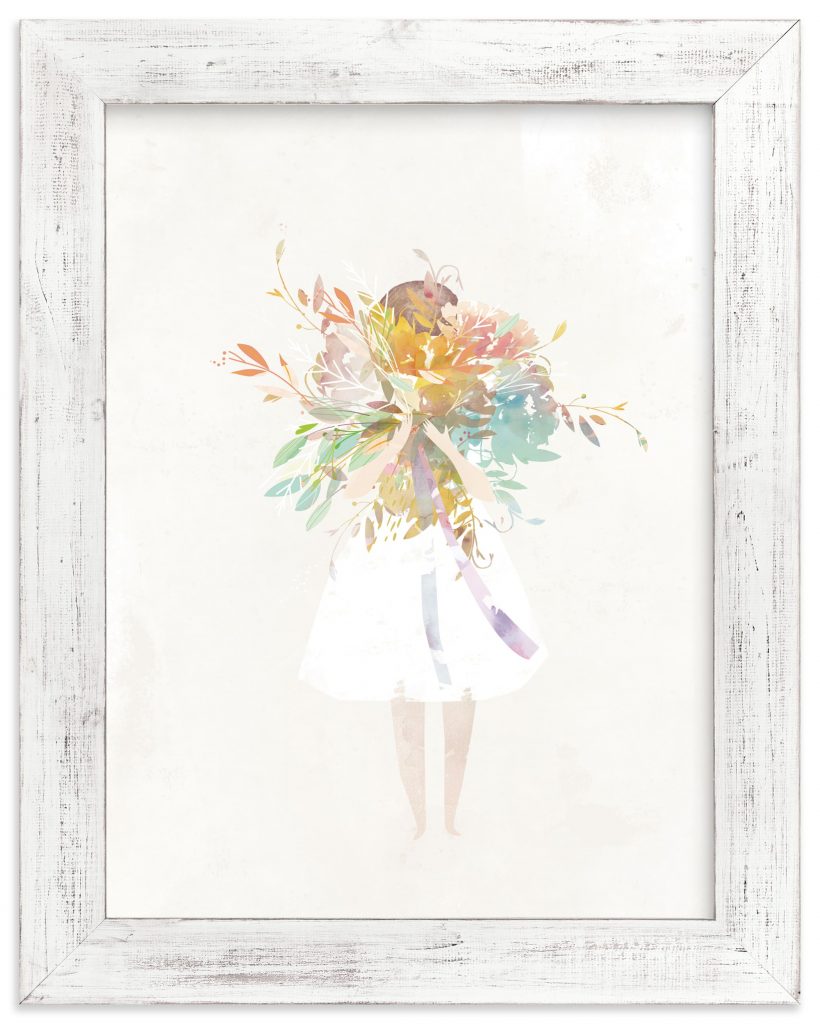 20. Explore garden flowers. Here is a link to some beautiful photos to help get you started.
21. Try incorporating another element into your painting. Consider adding a representation of water, wind or fire.
22. Explore the lifespan of the flower. Capture the flower in its early stages or as it begins to wither.
23. Look to your favorite flower for inspiration. Do you have a favorite flower that you love to paint? Look at what is growing around the flower in nature. What other flowers, plants, or leaves do you see? Try incorporating these into your painting.
24. Use glass as a method of abstraction. How does the glass alter or distort the flowers? Capture this in whatever style is most comfortable for you.
I hope these ideas are inspiring and helpful. If you try one of these ideas, or even something else you came up with, please let me know in the comments below and tag your Instagram post with #myfavoritebrush!